Another boom for the Kenyan Automotive industry
February 21,2017 2 comments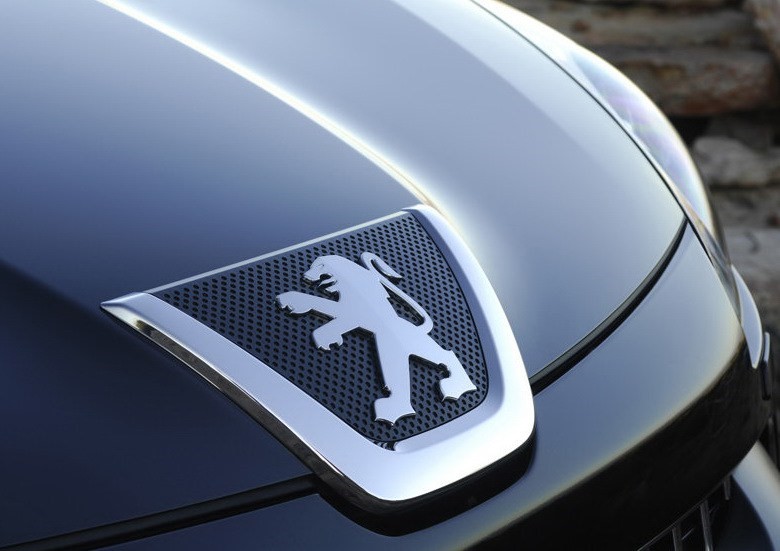 "We have adopted this policy because we know that industrialization is the surest way to the destination we seek to achieve, that of a prosperous Kenya. A Kenya that makes the best use of the energy and enterprise of our most important asset, our young people."
This was the opening speech of President Uhuru Kenyatta following the inauguration of Volkswagen Assembly plant in Thika, on 20th December 2016. Yet another boom for the industry is here.
France's PSA Group, the maker of Peugeot and Citroen cars, announced it had signed a contract to assemble Peugeot brand vehicles in Kenya. The assembly will start in June 2017 with an annual volume of over 1,000 units in order to meet the expectations of the Kenyan market. It is set to assemble 5 of its models beginning June this year, though the location of the plant is yet to be named. The five models (by Peugeot) are the most advanced in its portfolio.
President Uhuru Kenyatta has lauded the move, saying it will not only create employment to Kenyans but will also enhance investors' confidence in the country.
"Progress in industry is vital to Kenya's prospects. Kenya has many young people who are educated, diligent, innovative, and it is up to us to ensure that we find them jobs that will enable them make an honorable living," said the President at State House.
Speaking during the signing of the agreement between the Government and the officials from France, the President has assured the company of a conducive business environment.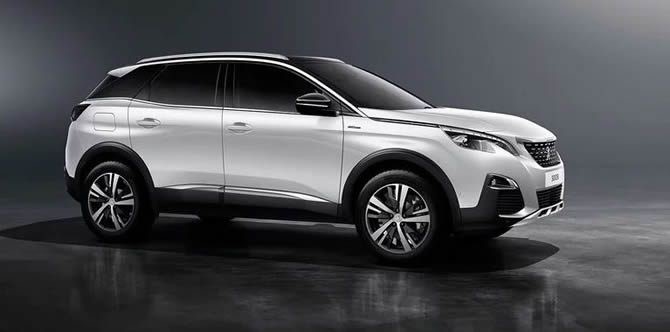 This comes a few months after Volkswagen resumed production of cars in Thika, Kenya after a four-decade ( between 1974 and 2002) pause in production by the German car maker in Kenya.
President Uhuru reiterated that the Government will continue to enforce the Buy Kenya Build Kenya policy to support companies that produce in Kenya.
PSA, which wants to reduce its dependence on European sales, will assemble the Peugeot 508 and the new 3008 SUV from kits of pre-assembled modules with local partner Urysia. The Peugeot franchise in Kenya is held by Urysia, which has held the sole importer and distributor rights in Kenya since 2010.
PSA's agreement with Urysia is part of PSA's strategic profitable growth plan, "Push to Pass" and materializes the PSA Group's ambition to develop internationally.
"Peugeot cars have always been renowned for resilience, durability and reliability. We are proud to welcome them back home," said Kenyatta.
Jean-Christophe Quémard added: "This investment in Kenya is part of the long-term strategy of the PSA Group to increase its sales in Africa and the Middle East, with the aim to sell a million vehicles in 2025. These local production capacities will serve the region's markets and meet the expectations of our customers and the specific features of each country."