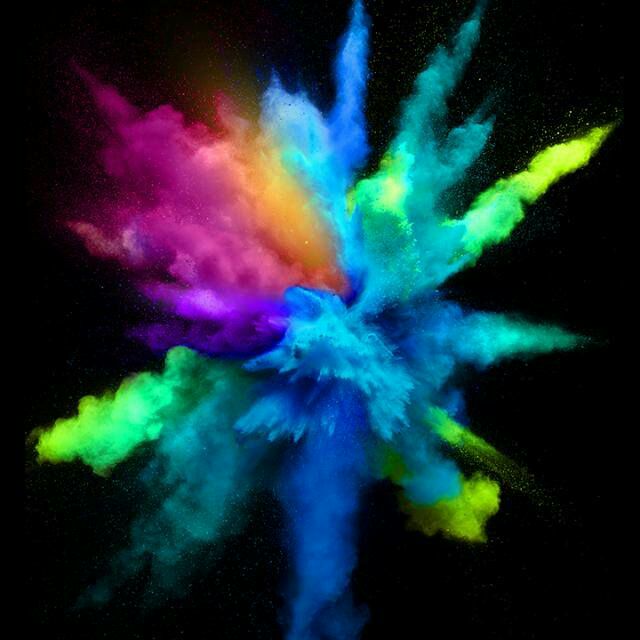 Dear Diary,
It has been a while since I made an entry. I know. Well, I have been caught up in some activities. You know life is full of ups and downs. I have been getting my fair share of both. Yesterday was a very special day for me. It was my birthday. I turned a year older under the sun. I believe I have grown wiser. Unfortunately, like in the previous years, I was away from my family. The best part of it all was that they all remembered to wish me well. My birthday is hard to forget anyway. I almost share a birthday with my mum. Mine is just a day away from my dear mother's birthday. This makes 15th and 16th of July two special days in the family. It is one of those days I am blessed with a three page long messages from my father, mother, and elder sister. The texts are followed by extras if you know what I mean.
This time around, I wanted to know how many people really know me, or at least care enough to know my birthday. I ended up deleting my Facebook account a week ago. So, only the people who really know me knew it was a special day for me. I was not in the mood of getting my Facebook profile flooded by wishes by people who barely know me. At the end of the day, I took count of the birthday wishes. I got seventeen and a half birthday wishes. I say a half because Edna sent me a text saying I should keep her a piece of cake. That cannot be possibly counted as a birthday wish. If my baby sister and baby brother were not in school, I would have got two extra wishes.
Yesterday was special. First of all my birthday fell on a Sunday. After attending the morning mass, I had actually planned to spend the rest of the day watching the hit show Power (Executively produced by my business mentor 50 Cent). I can watch it a million times but still act like it is my first time hearing Ghost say, "I know how disappointing it is to work for something and not get it. Everything you want in life you won't get the first time. You got to keep going for it." Well, I had to change my plans after she called me late in the afternoon. I know you are wondering who she is. You know curiosity killed the cat right? For security reasons let me call her Empress. I do not kiss and tell.
I spent the whole day with the unbelievably pretty lady. Laughing and eating the day away. I liked the taste of the ice cream better off her lips. She paid for it all you know: the food, the drinks and the cake. It was the best treat I have ever had from a lady friend. Did I just write a lady friend? That is an understatement: given she spent most of the time sitting on my lap. There are lines when crossed; a lady is no longer considered a friend: most especially when she has grown fond of excusing my hands. She is more than a friend.
Monday should be made an official holiday especially when it comes after my birthday. Among the seventeen people who I was talking about previously, there is a beautiful black beauty. Again, for security reasons let me call her Dark Mona Lisa. I still cannot believe she called last night just to sing to me. Her voice and body are pretty amazing for an engineering student. I text her around noon asking if she could make lunch. She says yes: with a little less persuasion this time. I had planned to stay there a while, just for lunch. I ended up getting the best birthday gift I have ever had.
Life sure has a way of balancing pain and happiness in a way that it gives us lessons. My birthday in 2016 and 2015 were the ones I had the most painful experiences. In 2016, a certain girl cheats on me on my birthday, of all the days. I keep forgetting her name: I erased her name from my memory. What was her name? The one who would keep texting me that she misses the way held her waist instead of did waist? She did murder English most of the time. In 2015 this girl breaks up with me only to end up dating my childhood friend a few months later. These snakes! Then she starts claiming she is six months pregnant yet she has a flat stomach. Well, it was not all the way flat, I doubt if she has ever heard the words gym or exercise. She was full of drama I did not want to be part of no more. Well, whatever did not kill me sure made me stronger. PEACE..........................................................