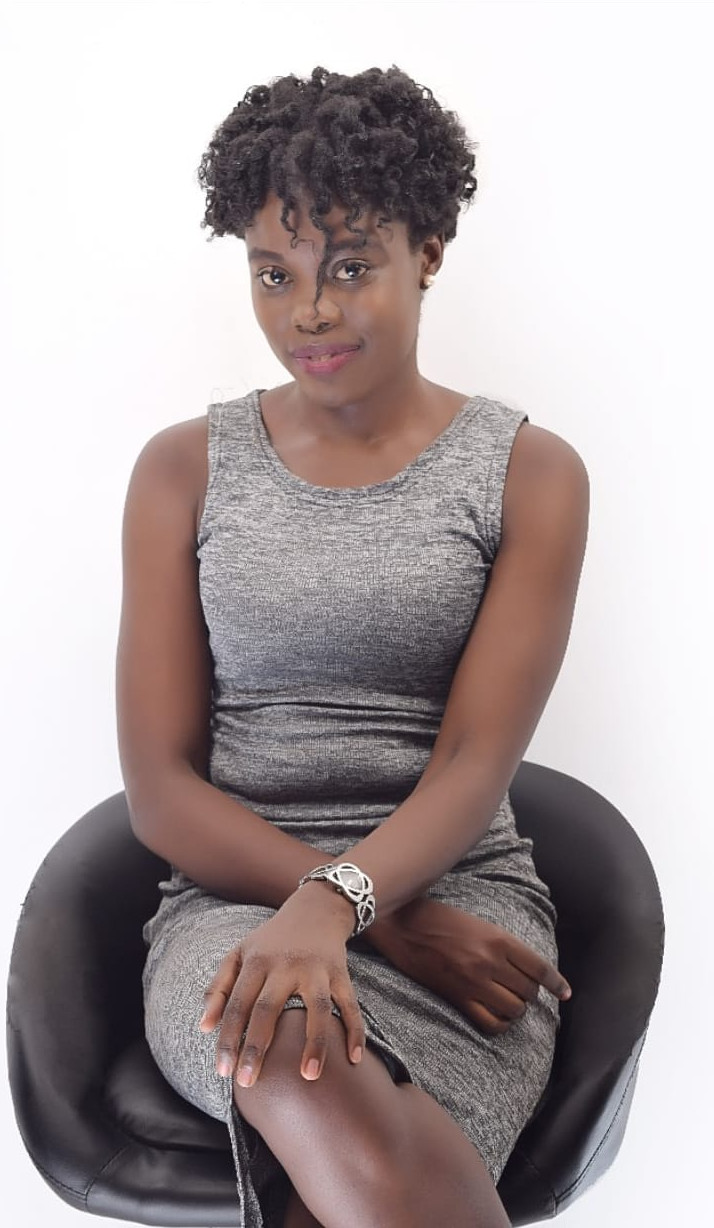 Talwork embraces the fact that everyone has a story to tell, a lesson to teach, and wisdom to share with the rest of the world. Life is a beautiful masterpiece bound together by our different experiences. It is therefore important to open up and share your story; become an inspiration to the rest. We believe you can make a difference because your experience does matter. You were created for a purpose. Live your life with intention, go out there and make a difference by being the difference.
Therefore as Talwork, we have decided to create a section, called Q n A, for anyone and everyone to get a chance to participate in a free and voluntary interview.
Opening the section this month is the beautiful, Beryl Otiende. She is an entrepreneur and a fourth-year student pursuing a degree in education arts.
TALWORK: First of all, I'd like to thank you for opening this segment for us. It's a real honor. So for our first question. Would we like to know your three favorite things to talk about?
BERYL: My three favorite things to talk about would be business, money, and love.
TALWORK: What would you say was a turning point in your life?
BERYL: Well, the turning point in my life was when I started an independent life. When I realized that I was good enough to start getting different income earning opportunities to support myself. It made me work hard and have something at the end of the day.
TALWORK: Which opportunities did you invest your time and money in?
BERYL: Job Opportunities (part-time), business opportunities. This helped me put my skills into action and develop them.
TALWORK: What are some of the things you think everyone should try at least once in their lives?
BERYL: Taking risks. When one risk, you either win or lose but you come out with a lesson. I think people should at least take risks and be positive.
Then treat yourself often. If you are working hard for your money, you have every right to spoil yourself. Pick a date and take yourself to that new restaurant you have been checking out, or buy yourself that expensive item you have always wished to own.
I think people should do something crazy once in a while. How about trying the Zipline? I know we have seen some friends doing it, why not you?
Go offline for a week, even more. Leave your cell phone at home and your laptop closed for a week. Have time to reflect on yourself and life.
Try fasting. This is temporary, how about fasting for even three days?
Take time to determine your passion. At least once in a while, one should try to identify what she/he loves doing and grow in it.
TALWORK: What personal achievement are you most proud of?
BERYL: Okay, in line with the business that I do, getting clients on board showing them what to do. Then watching them grow and thanking me for showing them the opportunity surely makes me proud. It's the small things that we do to others that make an impact in their lives.
TALWORK: Talking of small things that make a big difference, what small things brighten up your day?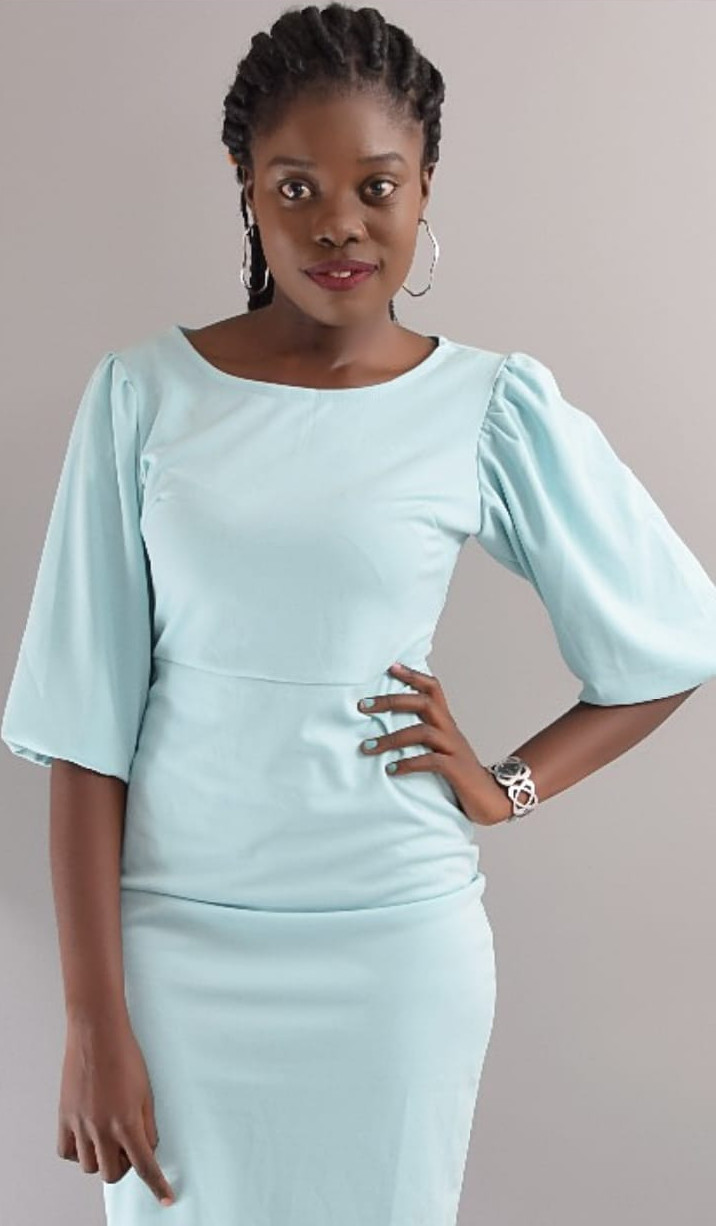 BERYL: Well, in this world it's the small things like; talking to my love. Good morning texts, calls and random chats from him really make me a happy person. Then waking up with a goal to achieve motivates me so much. It makes me work hard for the rest of the day. I love surprises, so getting random surprises makes it in my list. I love to be surprised, even with chocolates. Surprises make me so happy. I love to learn new things. Getting new concepts everyday motivates me more. It helps to know that am growing every day.
TALWORK: He must be a lucky man. Which begs the question, what do you consider is the role of a lady in a relationship?
BERYL: Women play different roles;
They should be a source of happiness.
As a woman, it's her role to bring joy to her house and the people around her. You two should know how to have fun together, so the two should know how to spice up their life not to make it dull.
She should encourage him.
A woman should never let her man give up on his dreams, always assure him of your full support and always remind him that you will always be there for him. That you truly believe that he can do anything he sets his mind to.
Accept him and make him a priority.
In every healthy relationship, love should be the key. As a woman, she should ensure that she makes her man feel very comfortable with her, in her character and her social life. No matter how different he may be, accept him and love him wholly.
Be a best friend to him.
As a woman, it's their role to make him a best friend in your life. Make him feel comfortable with telling each other your secrets, solving your problems in the most mature way. It's the role of a woman to keep the relationship so tight.
Be Prayerful.
A woman should always pray for her relationship and also bring the love of her life close to God. She should always ask God for guidance and to have wisdom in the relationship.
TALWORK: Very inspirational. So what would be the first thing you'll do if you woke up as a man?
BERYL: That's a hard question to answer, I would ask myself so many questions.
TALWORK: If you could be famous. What would you like to be famous for Beryl?
BERYL: Wow! If I could be famous today, I would wish to be known for making a positive impact in people's lives. Secondly, I would also wish to be famous for starting my own marketing company.
TALWORK: If you could give anyone a piece of advice, who will it be? What would the advice be?
BERYL: To everyone out there trying to make ends meet: Wake up, do what you love and be yourself.
TALWORK: What is the worst assumption people have made about you?
BERYL: People think that I am so antisocial and too shy. Sometimes, when I meet people later, they tell me they were too nervous to introduce themselves the first time because I seemed intimidating.
TALWORK: Who is your role model?
BERYL: My role model is Robert Kiyosaki, the writer of 'Rich dad poor dad'
TALWORK: Lastly, grace us with your favorite quote or quotes.
BERYL: 'Live and let others live' and 'go an extra mile, it's never crowded.'
TALWORK: Thank you for creating time for this interview. It was a pleasure. TALWORK would like to wish you success in your final year.
BERYL: The pleasure was all mine.