WHAT WOULD A SELF LOVING WOMAN DO
October 04,2017 0 comments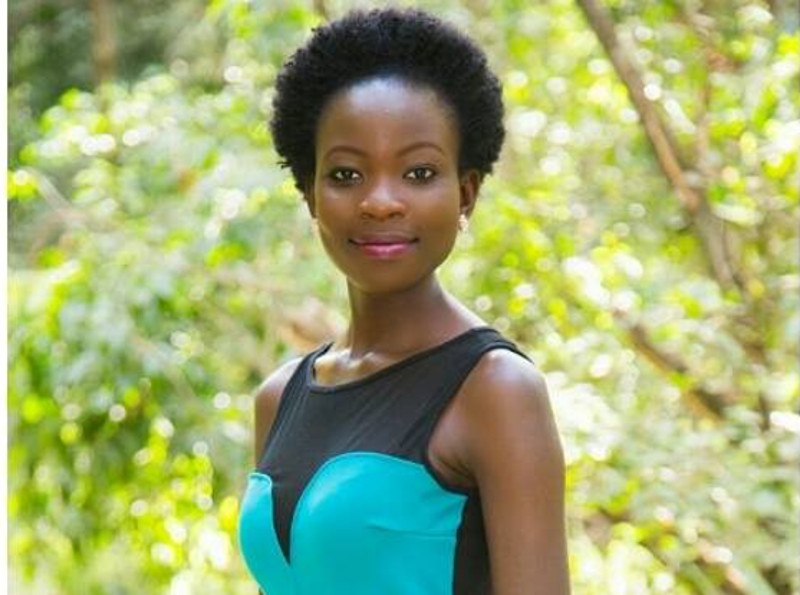 Such a cloud of agonising pain that engulfs a woman at the event of betrayal. The unimaginable anguish that grips her when she realises the man she had given all her love, time and energy is no better than a drop of water in the ocean. What happens when she realises that the lady friend she had entrusted all her secrets with was only driven by curiosity to hear the finest details of her life only to tell it to the whole world? More often than not, she would embark on a self-blame game. She would blame herself for all the unfortunate circumstances she has found herself in. This would probably lead her to dig up past mistakes that may not even have a direct bearing to her current predicament.
The question any self-respecting woman should ask herself should be: What would a woman who loves herself do?
She would work on making her life better than what it was by all means necessary. We all learn more from our mistakes than our success. They are supposed to make us stronger and wiser. Is it such a bad thing for a woman to want more from life? Set better standards for herself? A woman deserves a man who understands her every quirk, every flaw, strength and admires everything about her all the same.
A woman who loves herself would take time and understand and satisfy her needs instead of trying to conform to the societal dictates. It is sad, but true that most overweight women feel a lot of pressure from the society to reduce their weight than men. What's worse? The society doesn't want a woman to be skinny either. Such double standards.
Any self-loving woman should be able to walk out of a toxic relationship without batting an eye. Why should you wait on a man's call or text just make you feel complete? Or soak your pillows with tears just because he has not showered you with attention for the past few days? Affection is not something a woman wants in a relationship, and it is what a woman needs. Ladies, for all the times you cooked, wouldn't the idea of your man bringing you breakfast in bed every once in a while be intriguing? Anyway, go out and do something with your spare time. Enjoy spending time with yourself in such a way that your joy will not be dictated by the presence of a particular individual in your life. Get a hobby. Do read a book, improve your cooking skills or just engage in any activity that will prove worthwhile in the long run.
Walk away from anything that does not add value to your life. Be it an unhealthy relationship, habit or any other negativity that no longer serves you. In the meantime, be patient enough to wait or the blessings you deserve. Darling, have the strength to walk away from that man who insists that you should go to the gym while he comfortably nurses his pot belly. Be bold enough to ask more of a relationship. You would not be wrong to ask your partner for his long-term goals just to be sure your vision for the future match.
Well, science is yet to discover a stronger creature under the sun whose will matches a woman's. A woman with a strong mindset can achieve anything under the sun. The legendary Shaggy calls it "strength of a woman." All it takes is a single woman with a vision to empower an empire of women to want more, do more, see more and want more. Are you that woman?