When Love Is Not Good Enough
October 11,2017 1 comments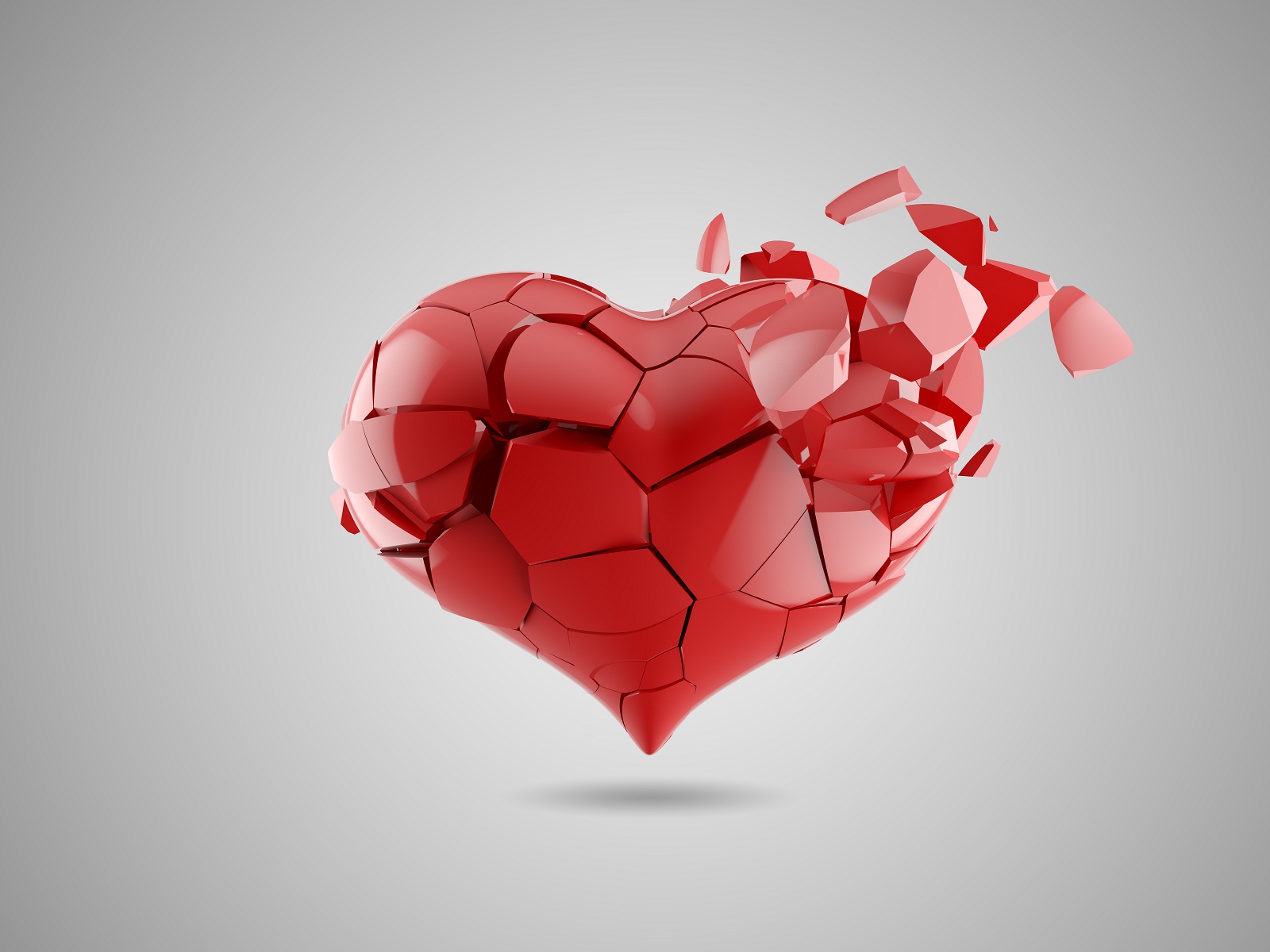 Most people barely make it past the searing aftermath of infidelity. In a way, finding infidelity in an intimate relationship takes away every single sense of safety. The feeling of hurt is always more intense if you feel safe with the person and love the person deeply. These are the thoughts that are running through my mind as I interview Daisy. She has been slowly recovering from the betrayal of love and trust for a few months now but still, remembers it like yesterday. She confesses to having never experienced such raw pain and shame in her life.
"My journey started out with my husband and I," she narrates, "He captured my heart with his love, undivided attention, silliness and keen observation. He quickly picked on when I was having a bad day or when something was bothering me. He awoke my happiness and dreams. He found his happiness in mine. We were blessed with a beautiful daughter a year after our wedding. By then, all I ever wanted was to be the best mother to my daughter and a loving wife to my husband.
"As far as I was concerned, I was in a perfect marriage until everything started spinning out of control. No marriage is a fairy tale. Ours was no different. We had our fair share of ups and downs. However, with time, the disparity between the good and bad times became very evident. All of a sudden, our house was no longer a home to him. Unfortunately, I ignored the early signs. In my mind, I thought he was going through a phase and I believed in my heart that he would get over it.
"He started coming home late and even sleeping out with no proper reason. It was not until I saw the lewd text conversations he had with different women, that I realised things had gotten out of hand. I was not expecting such a behaviour from him given he was and still is a pastor. I confronted him and that's when things officially took a turn for the worse. I did all I could to salvage my marriage but nothing I did seemed to bear fruits. One day he went to church so early in the morning. By the time he was leaving, I was still in bed. I felt guilty for not having made him breakfast. I took my daughter to school, came back and did the house chores. I then decided to make him an early lunch and take to him at church. That is when I got the biggest shock of my life. I caught him pants down 'feasting' on the church secretary. I was devastated. For a while, I could not eat, sleep or think in any substantial way.
"To cut the long story short, we managed to stay together after the incident. He was remorseful but was not absolutely devoted to change. I still regret giving him another opportunity. Many people thought I had the perfect marriage any woman could ask for. What they didn't know is that the real story was far much different from their perception. I was barely hanging on, fighting a lot of depression, hiding my emotional separation to my husband and raising my daughter all alone. I was dying inside but still managed to stay strong for my daughter and still afford a smile for my nosy neighbours. Finally, when I had enough, we went our separate ways. I left him to entertain his women. I had tolerated more than I should have. I had lost all faith in love and relationships. My daughter, however, gave me the strength to move forward. Everything I do will be for her sake," she manages to say between mild sobs.
Her story touched me. I considered asking her if she had ever had any luck with relationships after her divorce with her husband.
"No, "she says with a shy smile on her face," I have rejected all advances towards me from men. If you ask me, they always seem to want one thing, 'cookies'. Life has taught me that you cannot control someone's loyalty. No matter how good you're to them, it is not guaranteed that they will treat you the same way you treated them. I learned that if I have limited expectations from people and I will receive fewer disappointments in my life. I have lived a happy life ever since I realised my self-worth and found peace in God"
Daisy is among many people who have experienced the devastating effects of infidelity. It goes without saying that quite a number of marriages have been stained with extramarital affairs throughout the ages. Sometimes these situations are coupled with abandonment, verbal and physical abuse. It is unimaginable the number of people who promised to get out of a marriage once they got a whiff of infidelity in their marriages. Then it happens, their spouse is unfaithful. Somethings are easier said than done. Once a person is confronted with the harsh reality of a cheating spouse, they realise that the stakes are higher than they had earlier imagined: especially with a child or children in the equation.
Most people stay in the relationship and decide to deal with the issue that leads to the infidelity. Getting professional help from a counsellor is also a viable option. While emotional support is important, it is only right to confide in friends and family who will be less judgemental. At the end of the day, the decision to stay or leave rests squarely on your shoulders: and remember what doesn't kill you makes you stronger.