Cryptocurrency, is Kenya ready for Bitcoin Payment
March 01,2017 1 comments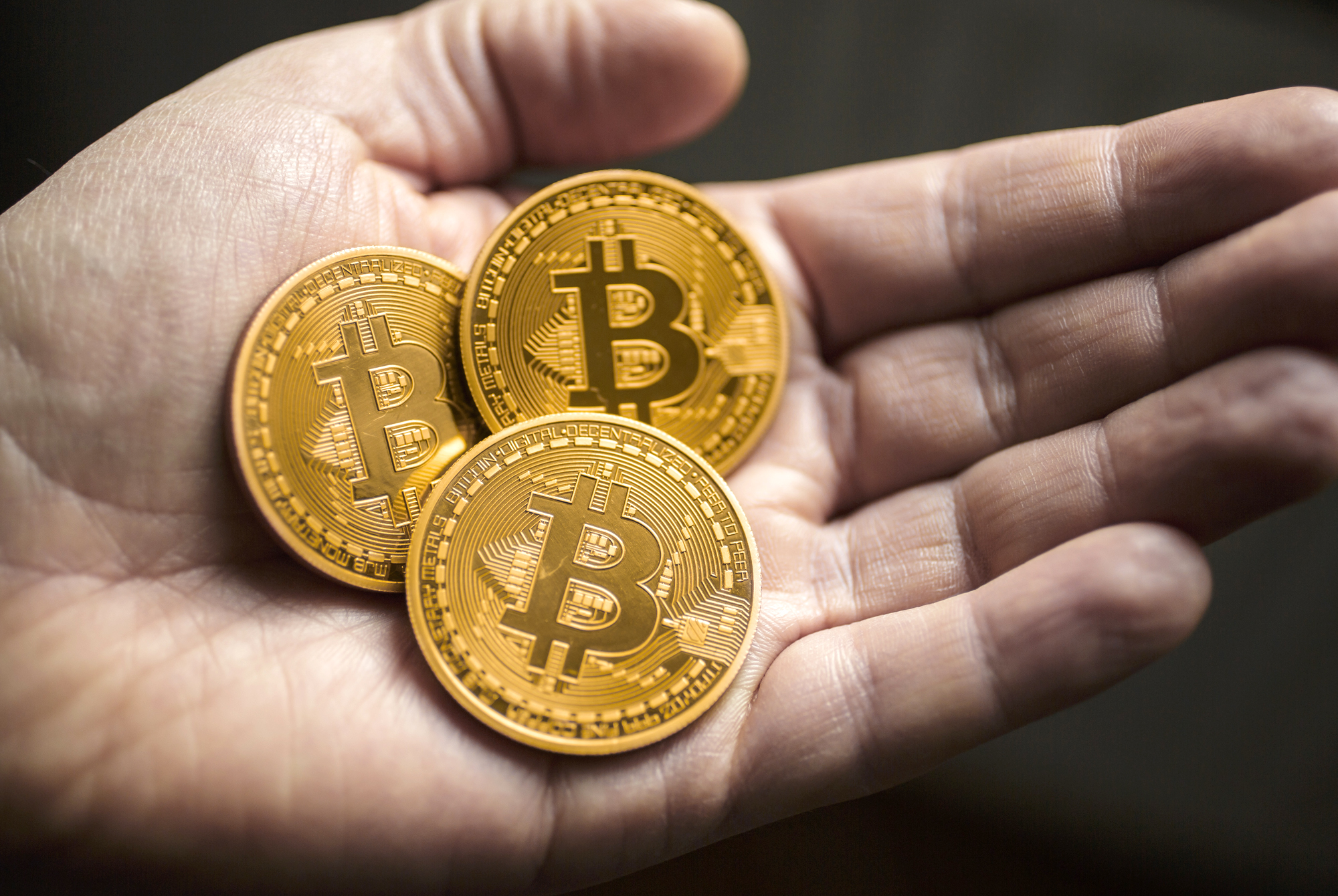 Kenya is one among a few countries in Africa which are hailed as being technology forward. This stems from the various tech hubs and start-ups which keep on cropping up in its capital city, Nairobi. This little fact coupled with a very vibrant tech community comprised of software engineers, tech enthusiasts and venture capitalists willing to finance tech start-ups led to Nairobi being christened the Silicon Savanna.
Kenya being in the forefront of adopting the latest technologies and setting the pace amongst African countries in the development and use of mobile based technologies wasn't left behind when crypto currency started being adopted in America and other European countries. The tech community and general Kenyan public has however been very slow in adopting the technology on the same scale that Western countries have done. This begs one to wonder whether the country is ready for the use of Bitcoin for trade.
As is always the case in Kenya and a majority of other African countries, legislation has played a key role as to why Bitcoin hasn't been widely adopted. When bitcoins started taking root in the country and companies such as BitPesa and BitSoko were started to push the adoption of bitcoin in the country, the Central Bank of Kenya issued an outright rejection, saying that bitcoin and other digital currencies are not recognised as legal tender in the country. This effectively led to bitcoin adoption slowing down. The parliament has also been very unclear with regard to how the use of bitcoins was going to be regulated. This reduced the adoption of bitcoin as a form of payment among merchants.
Mobile money has also played a pivotal role in the slow adoption of bitcoin. Two of the country's largest telecom companies launched mobile money remittance services which have been largely adopted as mobile wallets and banks. M-pesa, the largest mobile remittance and micro-finance service in Kenya, has grown in popularity since its launch in 2007 to the point of developing a financial ecosystem involving banks and merchants around it. This makes the use of bitcoin mobile wallets for payments redundant given that there already is an effective mobile payment system in place.
As much as the adoption of bitcoin has been slow in the country, there are indications that the digital currency's use is on the rise. 2016 was particularly a good year for the use of bitcoin in Kenya with an average of 5 bitcoins being traded in a week. Only time will tell whether the use of bitcoins will be adopted on a massive scale in the country.