Waste a treasure in disguise
Updated on October 15,2022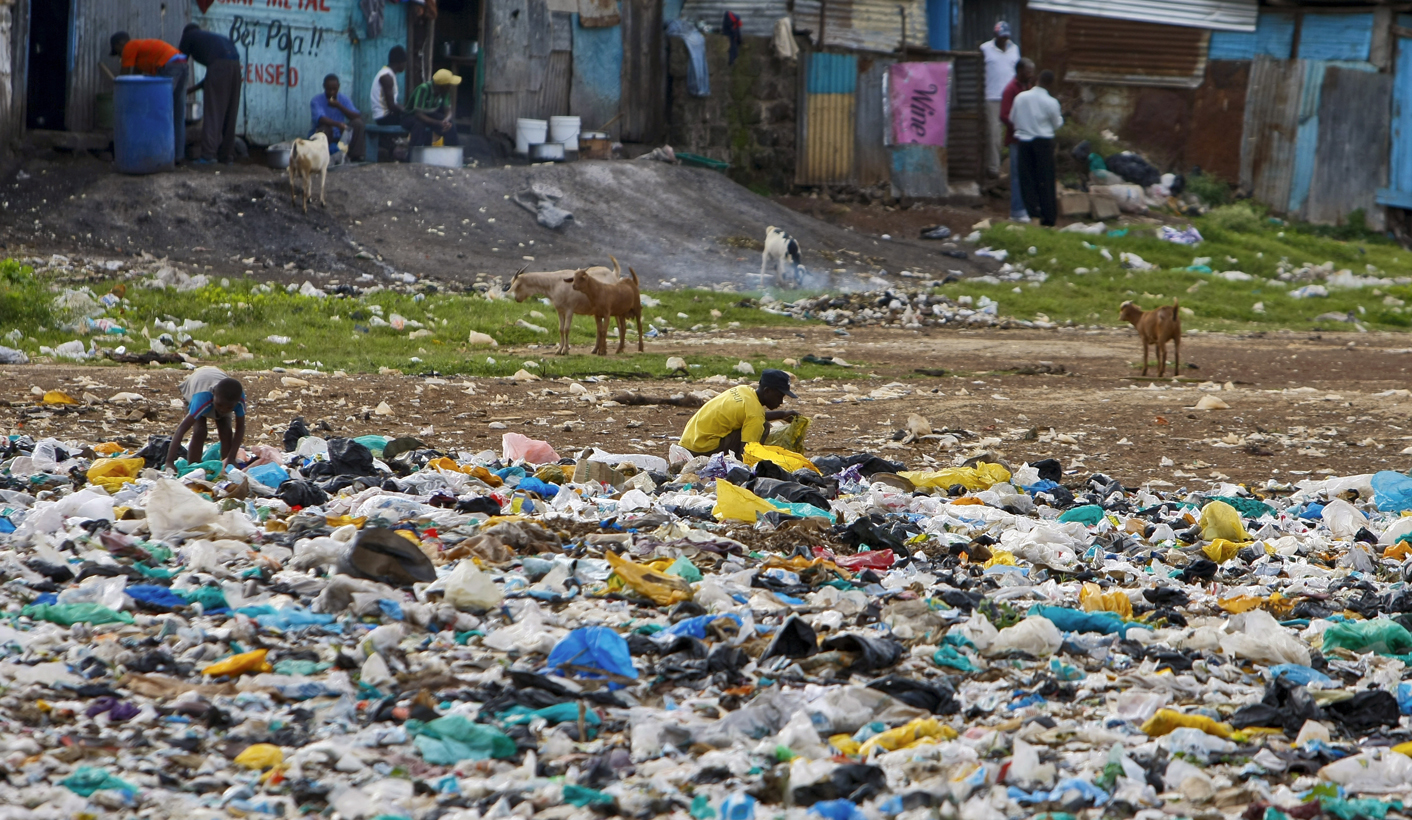 Even though a country's growth rate is admittedly affected by the pre-existing financial crises, the greatest limiting factor is the lack of entrepreneurial spirit among its vibrant population.
While most of us tend to overthink, many entrepreneurial ideas revolve around human basic needs e.g. food, clothing, shelter, access to clean water, cheap household items etc. Inferiority complex and fear of starting small are the major reasons why most ideas fail before they are even tested. We always tend to fantasize about big ideas which we think can pick up faster, which is not bad anyway but there many ways of killing a cat. Entrepreneurship needs a shallower lens of the society we live in. Looking at the daily problems we experience and coming up with ideas to solve them.
Waste management in Kenya and Africa at large has been a menace for quite a while but we are yet to come up with sustainable solutions. With the ever-increasing population, rapid urbanization, tons and tons of wastes are being produced daily and this is only expected to rise in the future. However, due to poor waste management, the wastes end up in the streets of our cities, water bodies and illegal dumpsites with only about 15% of the wastes finding their way into recycling plants.
A close walk on the streets of major African cities tells it all. Rural to urban migration has caught most African cities by surprise and consequently, they now find it hard to manage the amount of waste generated from synthetic non-biodegradable materials to glass, scrap metals, paper and many more. These artificial mountains of trash are hazardous and pose a lot of risks to the health of cities inhabitants. Nairobi city, for example, has been affected by floods courtesy of poor drainage system. The incompetence in the waste management department has led to increased illegal waste dumping which has resulted in clogged drainage paths. Rains in Nairobi is hell for its inhabitants as the city roads become impassable.
However, looking closely, waste is a treasure in disguise. Africa's waste recycling industry is still in its infancy and thus has greater potential for entrepreneurs to cap on the niche. It is a multi-million-dollar venture. It has the potential of creating the next generation billionaires and has long-term saturation level. Though there are the big titans who are already making a kill out of it, there is still enough room for young entrepreneurs to also benefit. To be an entrepreneur with impact requires a break in the wage and opportunity ceiling for the world as a whole.
The waste recycling industry is yet to be fully exploited and holds a lot of untapped potentials. Soon industries will run out of natural raw materials for production and recycled materials will be the next option. Recycling does not only provide materials for the ever-emerging industries with high demand for raw products, it also promotes environmental consciousness. Niches in the industry include scrap metal recycling, cardboard recycling, plastic bottle collection and cardboard recycling which can help save on timber. With the recent ban of charcoal usage in Kenya and other African countries, Innovative entrepreneurs can develop a product from waste that when burnt produces heat value same as to that of charcoal. This will also reduce dependence on fossil fuel for cooking.
Human waste from septic tanks can be used to make fertilizers. Nairobi, for example, produces tons of raw sewage daily. We require the right minds to turn this into a product that farmers can use in their farms and reduce the overreliance on imported fertilizer. Human waste can also be purified to make clean drinking water for thousands of the cities' population. Providing free clean water to those living in the slums.
Glass, when crushed and mixed with concrete, can be used to create a translucent product which is very useful in architecture. Most of our growing urban dwellings, need to adopt sustainable green architecture. Such product when used in construction enables for natural lighting within our building thus reducing drastically the amount of energy used.
Entrepreneurship is a state of mind. The small idea you have can positively impact millions of lives around the globe when put into action. The waste sector provides a wider opportunity for those willing to coin from it.