Kenyan home internet providers-the looming price war
March 15,2017 0 comments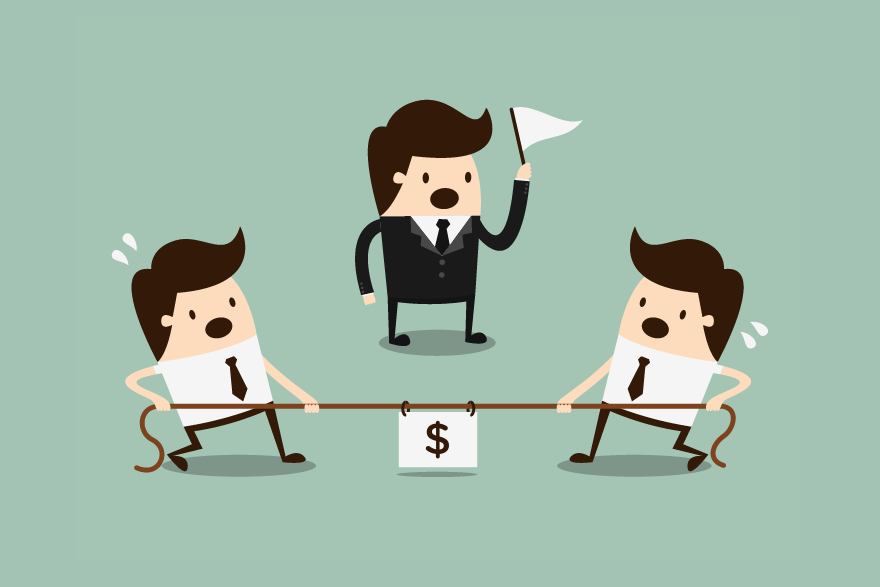 These are indeed interesting times to be a Kenyan resident, regardless of whether you are a Kenyan citizen or not. This is the case especially if you are a tech enthusiast. The Kenyan tech community has grown in leaps and bounds over the past decade, with Nairobi playing home to the majority of the country's tech hubs and communities. This growth can be attributed to important enabling factors getting cheaper. For instance, smartphones and computers have become cheaper. University students can now easily afford a computer, something that proved otherwise about 15 years ago. Over the past decade, access to the internet has also become cheaper. More interestingly, home internet has increasingly become cheaper, with companies such as Wananchi Group, Jamii telecom among others offering affordable internet packages to the country's growing middle-class.
For a little over two years now, Zuku Fiber, a home internet solution provided by Wananchi group, has been lauded as the cheapest home internet provider. This is however, set to change with the re-entry of Access Kenya into the home internet market. Access Kenya partnered with an American start-up, EverLayer, to provide the cheapest Home Internet options currently available in the market. Access Kenya made the re-entry under the 'Surf' brand name. Surf's cheapest package starts off at Ksh.1000 a month for 5 Mbps of unlimited internet. This is way cheaper than similar options from both Jamii Telecommunications and Zuku.
Currently, Jamii Telecommunications' cheapest offer is 5 Mbps of unlimited internet connectivity at Ksh.5000 a month while Zuku's cheapest offer is 1 mbps of unlimited internet connectivity at Ksh.2999.This easily makes Surf one of the cheapest home internet providers in the country. Surf has two other packages which are comparatively cheaper than both Zuku and Jamii telecommunications' other packages. Surf@Home Medium retails at Ksh.1, 999 for unlimited 10 Mbps per month while Surf@Home Large retails at Ksh.3, 999 for unlimited 20 Mbps per month. Jamii Telecommunications has a 10 Mbps, 15 Mbps and 20 Mbps package which cost Ksh.10, 000, Ksh.15, 000 and Ksh.20, 000 respectively. Zuku's additional packages include the home basic at Ksh.4,499 for 20 Mbps unlimited internet, home preferred at Ksh.5,699 for 50 Mbps unlimited internet, home premium at Ksh.9,999 for 100 Mbps and home advantage at Ksh.19,999 for 250 Mbps unlimited internet per month.
Although Surf hasn't been on the market for as long a time as both Zuku and Jamii Telecom, it has already made a mark on the market. Surf is currently available in select areas in Nairobi and its environs. The company currently has coverage in Rongai, Nairobi West and East lands. Zuku on the other hand, is available in most parts of Nairobi and certain parts of Mombasa such as NyaIi, Tudor, Bondeni, Liwatoni, Ganjoni, and Kizingo. Jamii Telecommunications has the most coverage of these three companies. The company is currently available in the following 20 counties: Bungoma, Busia, Elgeyo-Marakwet, Embu,kajiado, Kakamega, Kericho, Kiambu, Kisii, Kisumu, Laikipia, Mombasa, Nairobi, Meru, Nakuru, Nandi, Nyandarua, Nyeri, Trans Nzoia and Uasin Gishu.
However way you look at it, it is only a matter of time before Surf's entry into the market causes a price war. This will only happen if Surf expands its network coverage and even ventures into areas that have a strong Zuku/Jamii telecom presence. So ladies and gentlemen, brace yourselves for a good old fashioned price war (All for our benefit).